"I can't function here anymore. I mean in life: I can't function in this life...."
– It's Kind of a Funny Story (via screamingsolicity)
Clearly the baby has strong Bellamy genes. YUS! →
You make me sick, because i adore you so.
Reblog if you've seen a song from Showbiz live!
musemusemuse: WHATCH THIS GETTING ZERO REBLOGS. Cave. Piano version. Oh yeaaah. 
Pissed you can't go to the Leeds fest because you...
Trying living in England, one and a half hours away from the venue, and still not being allowed to go.  Yeah, life's a big-ass bitch.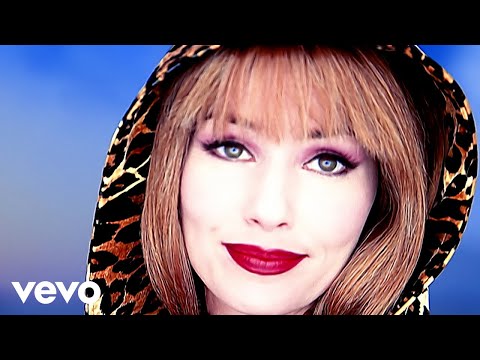 Doing a history essay and Hysteria comes on the...
It's almost impossible to not get up and jump around your room air-guitar humping. 
I find it amusing how musers on Tumblr hate on the...
If they want to criticise the boys, why can't they? Being on a high-hourse and hero-worshiping a band doesn't make you anymore of a fan. Pretending that they're infallible doesn't make them so. They have faults, and sometimes they do stupid things that their fans don't have to like, and if you dislike a song or a set list or the fact that Matt knocked up a...
Bum spam
Finale: 
So my mum just said, "awwh, he's all jealous cause...
I replied with, "that's what she said." She didn't get it.
Thanks to Dom Howard, i play the drums left...
Cheers Dom.